---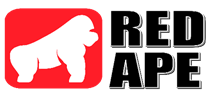 FiiO.my is managed by Red Ape Holdings Sdn Bhd as the Authorized Distributor (Established 2011)
FiiO was established in 2007 and has experience in researching and developing countless portable music products of different types, and sell FiiO-branded products through sales agents worldwide.The brand name FiiO is composed of Fi(fidelity from HiFi) and iO(number 1&0), representing the real feeling and convenient life that digital brings to life. Meanwhile, the Chinese "飞傲" is the transliteration of FiiO, indicating the positive and innovative spirit as thriving as spring.
FiiO is focused on product quality, adheres strictly to ISO9001 standards in quality management and works hard to attain the lowest repair-related product returns rate.

FiiO's aspiration: to raise the reputation of "Made in China".
Brand spirit: innovation, quality, service
Brand positioning: HiFi with style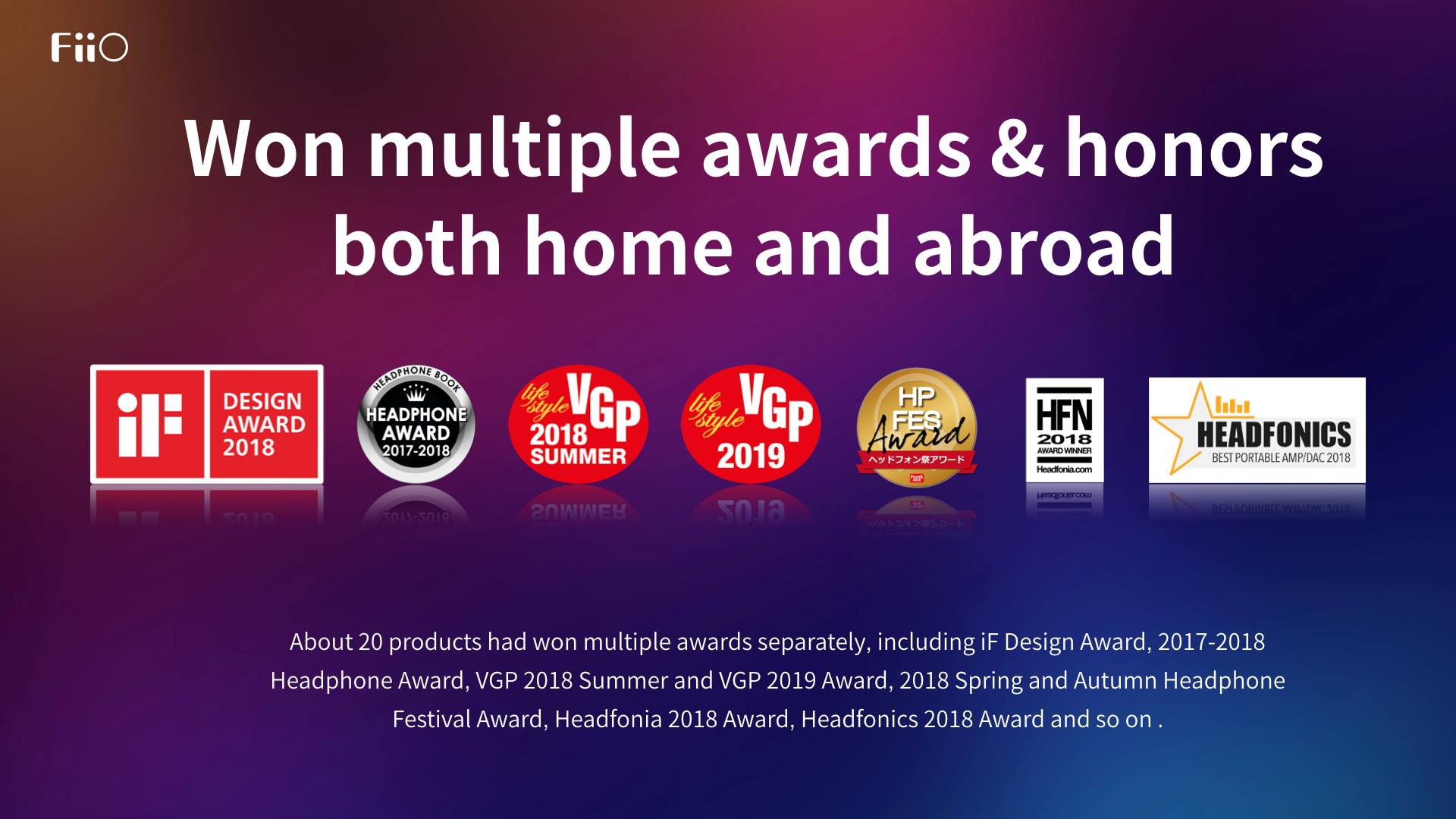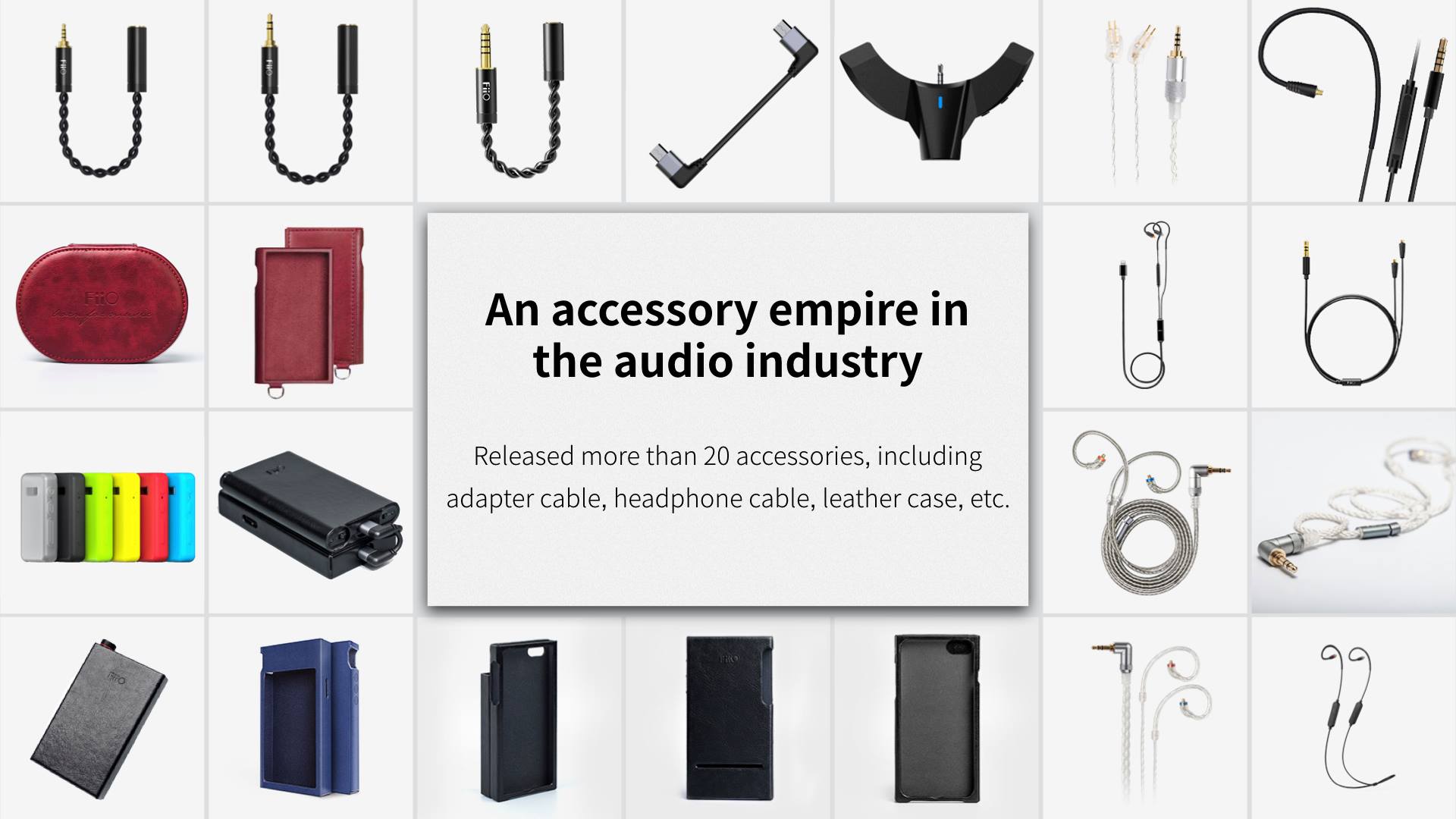 ---
---